About Us
SME Brokers work with SMEs to raise capital for expansion and to exit profitably. SME Brokers have exclusive membership to the SMESX Primary Board listing platform to list your enterprise for Capital Raising.
SME Brokers are part of an international group of business advisers currently servicing in excess of 60,000 Small to Medium size Enterprisers globally. SME Brokers have access to leading edge management and development programs that are backed by leading cloud based technology solutions designed to improve business performance from startup phase all the way to exit phase.
SME Brokers achieve best practice methods for SME's through a unique practical methodology developed over many years, working and interacting with businesses around the world. This unique development of technology and content systems reinforce and maintain good management and business operational framework.
An SME Broker will introduce FOCUS, ACCOUNTABILITY and COMMITMENT through regular Advisory Board or Coaching meetings.
An SME Broker is a professional business advisor determined to take your business to the next level. We just don't give you advice, we work with you as your strategic partner, your unofficial CFO / CEO to help you fill in the gaps to make sure your business attains its true value when the time comes for you to exit the business. We have the tools, the expertise, and the attitude to make it happen for you, no matter what industry you are in. An SME Broker is a result driven individual determined to make sure you don't go backwards. We set and monitor KPI's to ensure you achieve your desired outcome. An SME Broker is also able to assist Small to Medium Enterprisers access funding through banks and non-bank channels including CROWD SOURCE FUNDING through its unique crowd source funding platform. Talk to an SME Broker today to see how we can help you kick goals.
Remember this
What do all the best athletes have in common? They have a coach to push them to achieve their best performance. An SME Broker is your business coach to make sure your business is a success.
Alternative Finance Solutions for Small to Medium Sized Enterprises
Our SME Brokers can help you realise the potential of your business, or business idea, to raise capital through the issue of Debt or Equity securities. Contact us for a Free assessment.

Banks are no longer the best option for financing SMEs.
Since 2008 Global Financial Crisis, the implementation of *Basel III, the Hayne Royal Commission into the banks and more recently the Global Corona Virus pandemic, the SME financing framework has changed dramatically! Bank lending to SMEs has been shrinking and will reduce further.
Small to medium sized enterprises (SMEs) are an essential part of the economy, it's where innovation, growth and job creation come from. However, SMEs are facing huge challenges in terms of funding, bank lending has tightened, and businesses have seen their traditional source of funding dry up.
*Basel III is a comprehensive set of banking reforms, developed by the (global) Basel Committee on Banking Supervision, to strengthen the regulation, supervision and risk management of the banking sector and was developed in response to deficiencies in financial regulation revealed by the global financial crisis of 2008.
Raise Equity Capital via an Initial Private Offer (IPrO).
Equity capital is contributed in return for a share of ownership of the Company. It's not repayable, demands no provision of security (other than the issued shares) and bears no interest. Learn more about IPrOs for SMEs.
However, an equity-based capital raising exercise can be costly. There are advisor fees, legal fees, document preparation fees, SMESX lodgement fees, etc. Issuing an SME Bond, or a series of them, can be a way to cover those initial expenses.
To get your equity capital raise off the ground, you could offer Convertible SME Bonds to your early supporters giving them the discretion to choose to convert to equity as the business grows, perhaps at a discounted price to your Company's proposed initial private offer share price.
The Bonds act as a debt instrument while you are preparing your Company for the public launch of an equity-based capital raising campaign. Once launched, those early-stage investors/supporters (the Bond holders) can convert the debt your Company owes them, into equity shares.
An asset or a liability?
Equity funding is recorded on the books as an asset. Whereas debt funding is recorded on the books as a liability.
The SMESX provides a highly effective pathway, system & tool set to assist SMEs get debt free, interest free, unsecured funds to grow their enterprise…even if they are small or very early stage companies. When you appoint an SME Broker, you have access to this unique capital raising process and tool set.
Debt Funding through the Issue of SME Bonds
An issue of a series of SME Bonds is a way for more established businesses with strong cash flow to obtain debt finance. Issuing a series of SME Bonds provides a way to fund the company without watering down its existing investors. Investors receive regular interest payments until the end of the bond term and receive their initial investment back at the maturity date.
The multi-purpose SME Bond
A business can issue a 'series' of SME Bonds, to raise debt funding for business development or expansion, or for any other worthwhile purpose! The business issuing these might call them, 'Development Bonds'; 'SME Bonds'; 'Special Project Bonds'; 'Vendor Bonds' or any other name that best describes the purpose for which the funds raised will be used.
Convertible Bonds
Often there are lots of people around successful businesses or good ideas who would love to own a slice of the action… all that has been missing has been the opportunity and structure. Why not offer those early supporters Convertible Bonds?
These Bonds can be converted into equity securities at the discretion of the investor. Since the Bonds act as a debt instrument prior to conversion, they can include an interest rate. However instead of paying out cash, the Issuer can pay the investor(s) with shares in the Company when the debt is converted.
The advantage of issuing convertible bonds is that, if the bonds are converted into shares, the company's debt vanishes. However, in exchange for the benefit of reduced interest and principal repayment, the value of shareholder's equity is reduced due to the watering down or stock dilution expected when bondholders convert their bonds into equity (ownership) shares in the Company.
Real Estate Bonds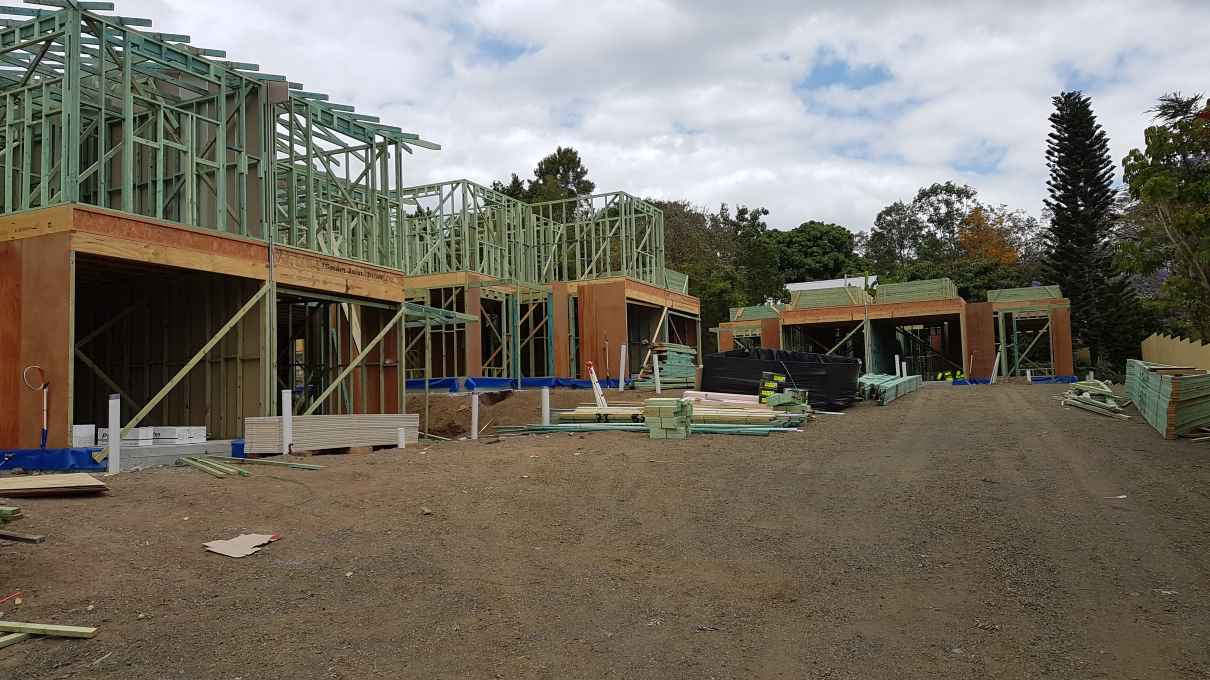 Realty Bonds can be issued to to raise debt funding for small-scale property development, or renovate & flick projects. Realty Bonds can be converted into cash or equity at the discretion of the investor. Since the Bonds act as a debt instrument prior to conversion, they can include an interest rate.
However instead of paying out cash, the investors may elect to be paid out with equity in land as an owner or a tenant in common (TIC) co-owner, when the debt is converted. Cash redemptions can only be done once the proceeds of sale at project completion have been received, or replacement financing has been obtained.
Issue a 'series' of Bonds
You might have noticed that during the Covid-19 pandemic, governments around the world have been creating $billions in new cash through the issue and sale of Treasury Bonds to help prop up the economy.
Just as governments can issue Treasury Bonds and large companies can issue Corporate Bonds, so can small to medium enterprises issue SME Bonds to raise debt funding for business innovation, development or expansion, or to acquire another business.
You can no longer rely on the banks!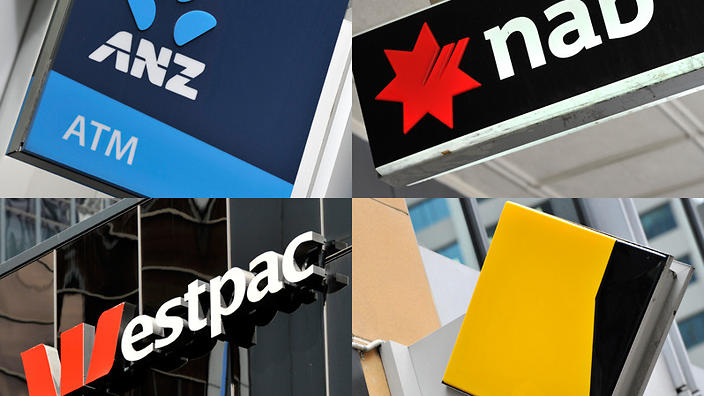 Even with the current low interest rate environment, the strict prudential (bricks & mortar) requirements of the Banks on business lending make it impossible to borrow on the merits of the business alone.
Selling a Business? Issue a Vendor Bond
Vendor finance is often used when a business or other high-value asset is being sold but the purchaser due to a lack of sufficient collateral security is unable to obtain the total amount of funds from the Bank required to settle the transaction.
Our Expert Team
The management team at SME Brokers hold a wide range of skills and qualifications and our capital raising clients can be assured of receiving the best help and guidance.
Marcus Ward
Chief Executive Officer
BComm (Curtin University, Western Australia)
Marcus has over 20 years' experience helping business' transform their culture and unlocking the power of data through effective Data Governance, Enterprise/Data Architecture, Data Warehousing/Business Intelligence & Advanced Analytics.
Michel Aliphon​
Managing Director
BComm (Curtin University, Western Australia)
Michel Aliphon has been self-employed since 1997 both in the real estate and finance industry. Michel worked for Citibank Limited as an executive manager with a delegated lending authority of up to $10M.
Following 7 years with Citibank Michel decided to go it alone and started his own finance broking business and working as a real estate representative before starting his own real estate firm in 2010. Michel also has extensive experience in sales and marketing.
Michel is member of the Real Estate Institute of WA (REIWA) and the Australian Institute of Business Brokers (AIBB), and holds a bachelor of commerce degree in Economics and Marketing and a Diploma in Finance and Financial Services.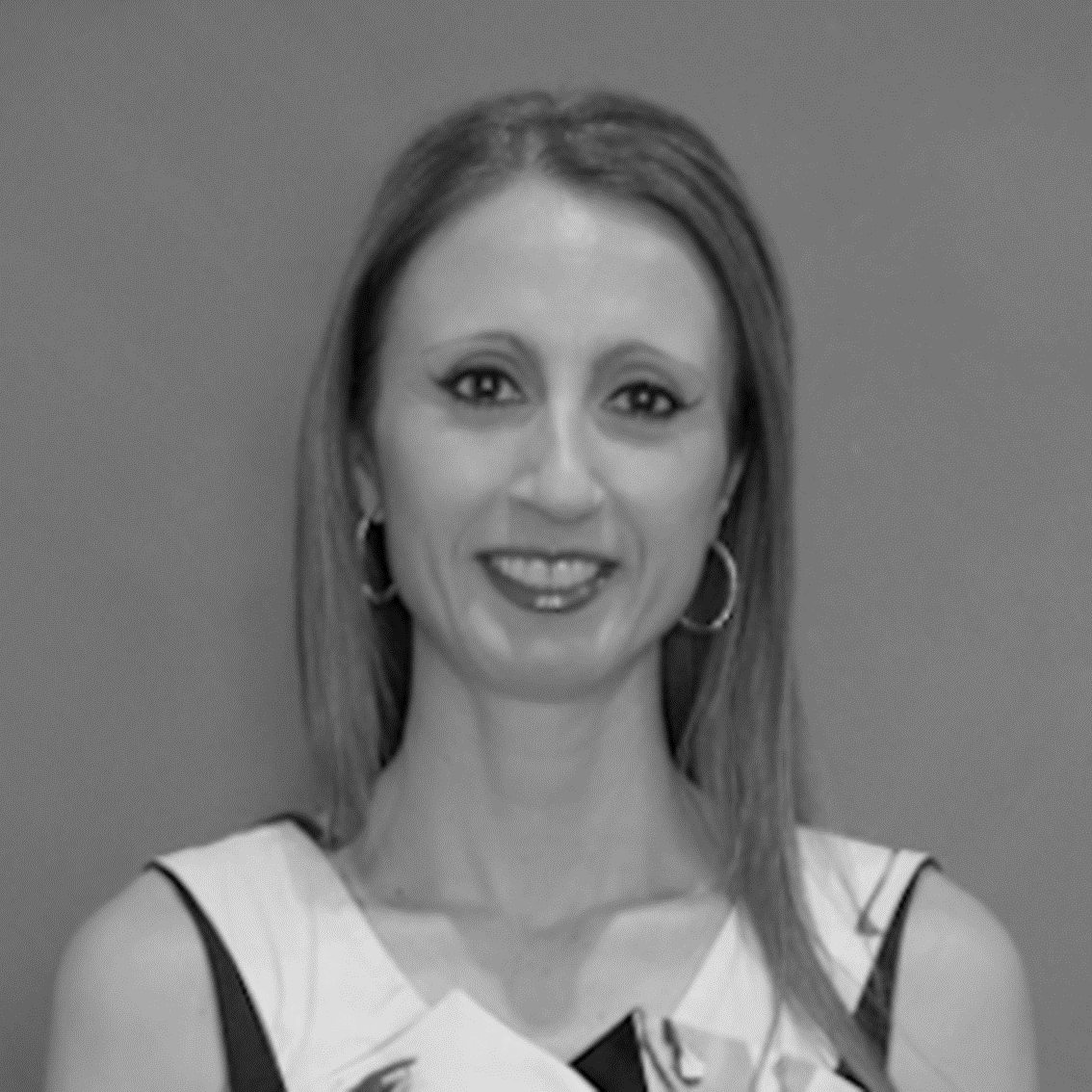 Rosanna Mancuso​
Director
BComm (Edith Cowan University, Western Australia)
Rosanna is a qualified finance Broker and has been self-employed in the financial services industry since 1994. Rosanna has a wealth of experience in capital raising from both private and public institutions, and private lenders.
Rosanna is talented in arranging residential and complex commercial loans, ranging from property development and construction to commercial property and equipment finance. Being degree qualified in Marketing and Management, Rosanna helps many clients with their retirement plans.
Rosanna understands the importance of providing excellent client service, which has been instrumental in her success as a licensed credit provider.
Become an SME Broker
King Solomon, the richest man in Babylon once said, "you can get whatever you want in life, provided you help enough people get what they want first". If you have a passion to help people achieve their best, then we would welcome the opportunity to speak with you about becoming an SME Broker. As an SME Broker, you will have the opportunity to earn multiple income streams and you will learn how to build a profitable business while helping other business owners build theirs. At SME Brokers we believe that it's "your attitude not your aptitude that determines your altitude".
Our Partners
The management team at SME Brokers hold a wide range of skills and qualifications and our capital raising clients can be assured of receiving the best help and guidance.
Liberty Flexible Workspaces
We believe that in business first impressions are incredibly important. A recognised business address with a professional personalised phone answering service from a virtual receptionist can create the kind of perception your business deserves.
If you want to enhance the credibility of your business without moving from your current location, or want to test the Perth market from elsewhere, we offer great value virtual office solutions across the Perth Metro area.
A Virtual Office provides the ideal solution for companies that do not have a current requirement for a full time office, but do need to present a professional image to the corporate world, Clients and suppliers.
If you want to add even more of a premium impression, and make your business more efficient, we also offer personalised and professional telephone call answering and mail handling services.
With a Virtual Office you'll enjoy the freedom to work anytime, any-place, and anywhere – without the associated costs of renting office space or employing a receptionist.
Flowcentric
Established in 2000, FlowCentric Technologies (Pty) Ltd is a software development company that delivers business process management (BPM) software and solutions to an international market. FlowCentric Technologies is a privately-owned company with just under 100 employees.
Headquartered in South Africa, the company has representation in Australia, the Middle East, North America, Singapore, and the United Kingdom. The distribution strategy is a mix between value added resellers (VAR), independent software vendors (ISV), and direct clients. With a robust development, services, and support team, the company is well-positioned to provide quality technology solutions and the related professional services to our geographically diverse community.